Botswana Sunset.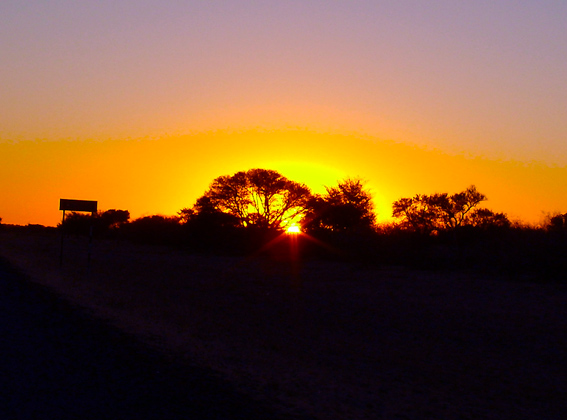 botswana
Crossroad in Botswana on Road A2 : Gaborone - Ghanzy - Lobatse - Namuno.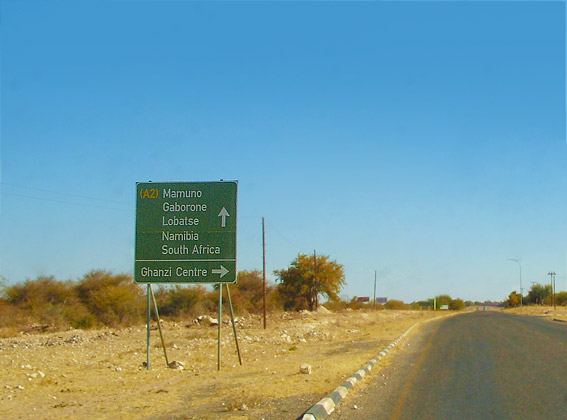 Road A2 in Botswana
Hills in the savanna of Botswana.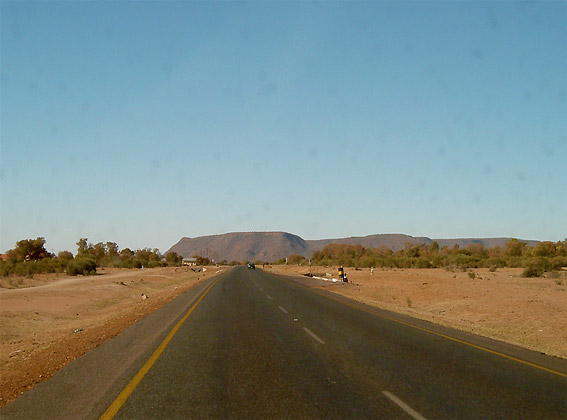 Hill in Botswana
Ostrich in the Landscape of Botswana.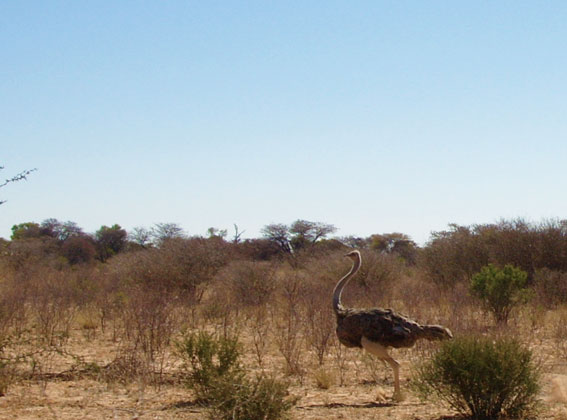 Ostrich
Gare Station in Botswana.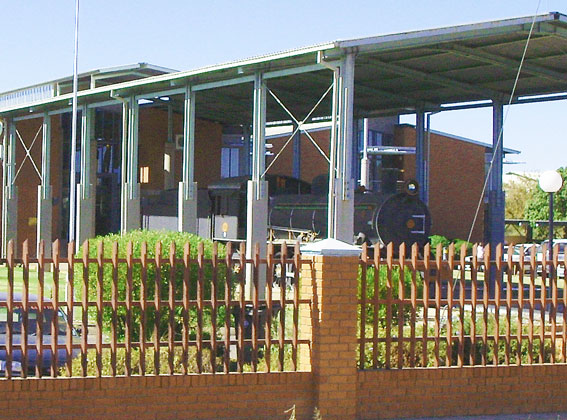 Train in botswana
Ghanzi is a town located in western part of The Republic of Botswana in southern Africa.
It is the administrative center of Ghanzi District, and is known as the "Capital of the Kalahari".a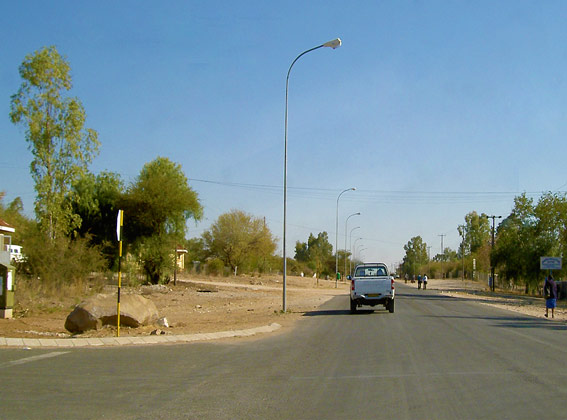 Ghanzi
Maun is the fifth largest town in Botswana.
As of 2001, it had a population of 43,776.
It is an eclectic mix of modern buildings and native huts.
Maun is the "tourism capital" of Botswana and the administrative centre of Ngamiland district.
It is also the headquarters of numerous safari and air-charter operations who run trips into the Okavango Delta.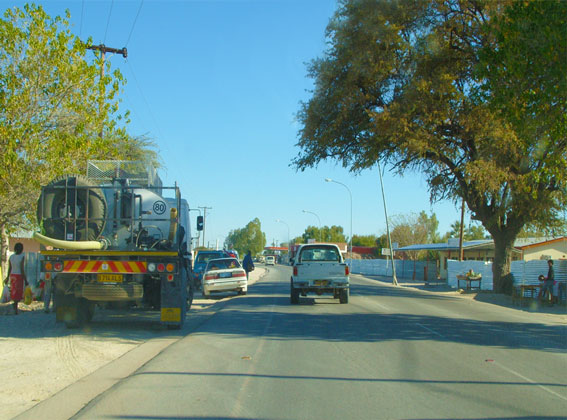 Maun
Ghanzi Trail Blazers is located far enough away from the main road to enjoy the real African bushveldt (approximately 4km).
Around the campfire at night, you can experience the ancient dance rituals of the San/Bushman.
On special occasions this could be a healing or trance dance, which can continue all night, and is an intense spiritual experience for both participants and visitors alike.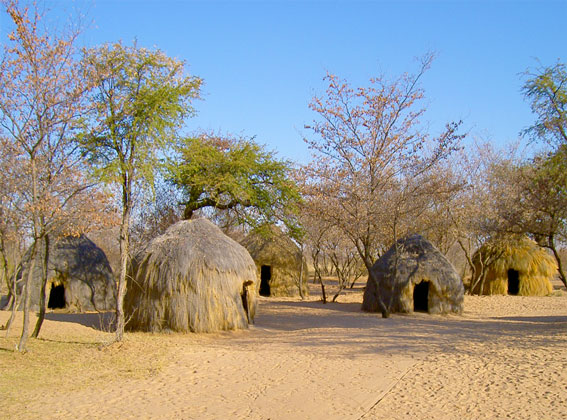 Ghanzi trail blazers