Infos :
Pictures :
Site Links :
Help of travel :
---
---
The Victoria Falls
Pictures of Zimbabwe


The Victoria Falls are among two national parks, National Park Mosi-oa-Tunya in Zambia and Victoria Falls National Park in Zimbabwe.
The falls are located on the Zambezi River, which forms here the border between Zambia and Zimbabwe.
It is situated near the town of Livingstone, Zimbabwe.
Explore Victoria Falls


The Victoria falls are some of the largest in the world.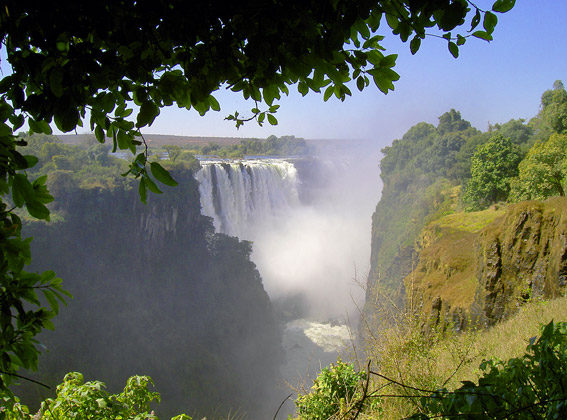 Falls largest in the World

The Victoria falls are one of the most spectacular waterfalls.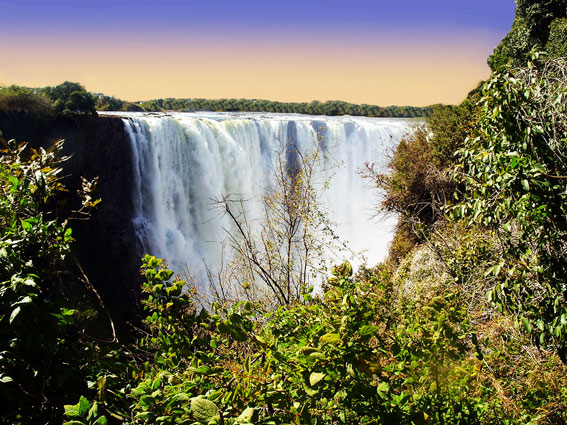 Picture of Victoria Falls

They are situated on the river Zambezi, which establishes in this place the border between Zambia, near the city of Livingstone, and Zimbabwe.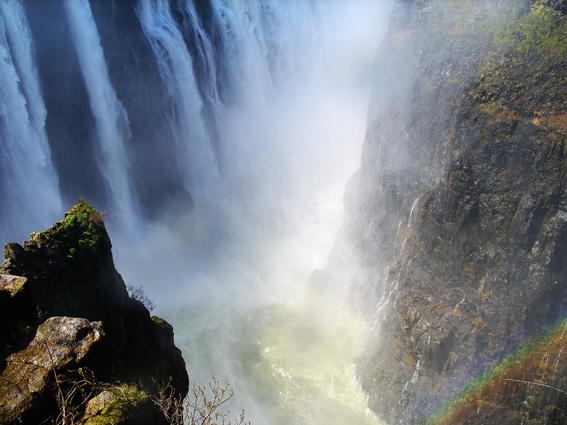 Victoria Falls side Zimbabwe

The river throws itself into the cataract on approximately 1 700 meters in width, and a 128 meter height.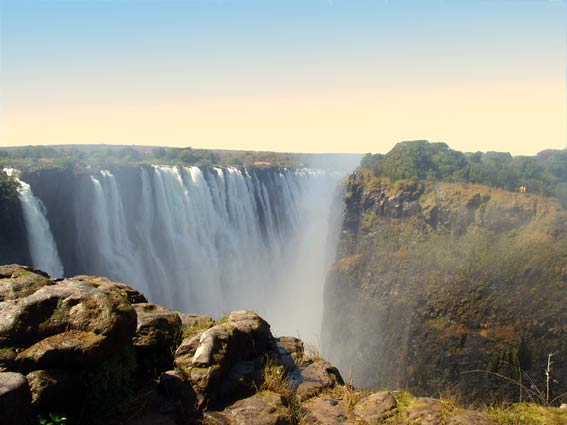 Victoria Falls of Zimbabwe

They give a particularly remarkable show, by their specific arrangement.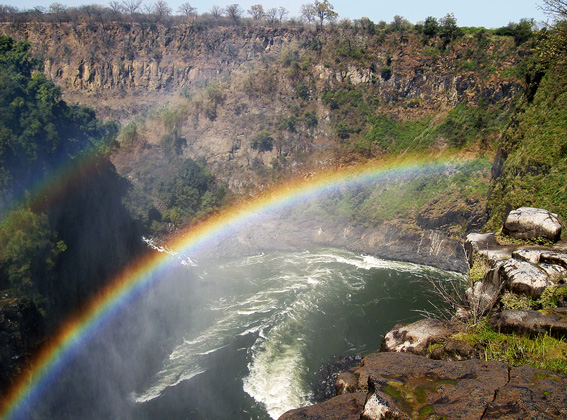 Zambezi River

They throw themselves into a long fault of the tray, to escape by a narrow canyon.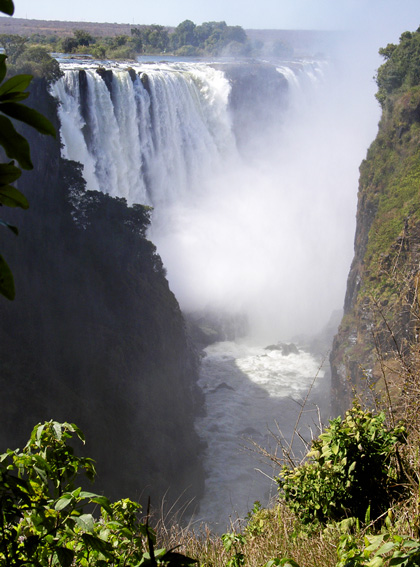 Waterfalls between Zambia and Zimbabwe

They can so be front views in some meters.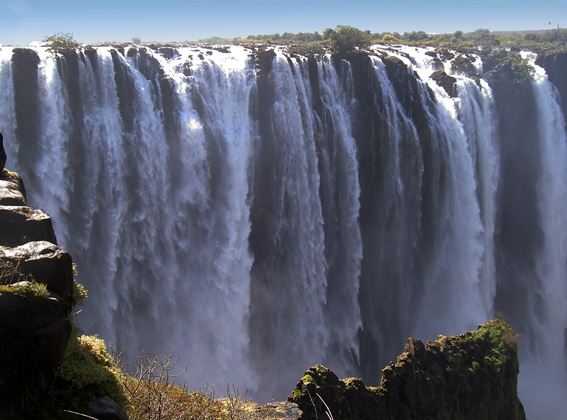 View of Victoria Falls

The Victoria Falls Bridge crosses the Zambezi River just below the Victoria Falls and is built over the Second Gorge of the falls.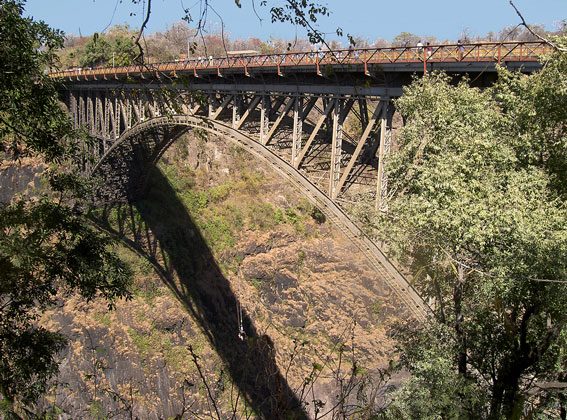 Victoria Falls Bridge

The first European to see the falls was David Livingstone on 17 November 1855.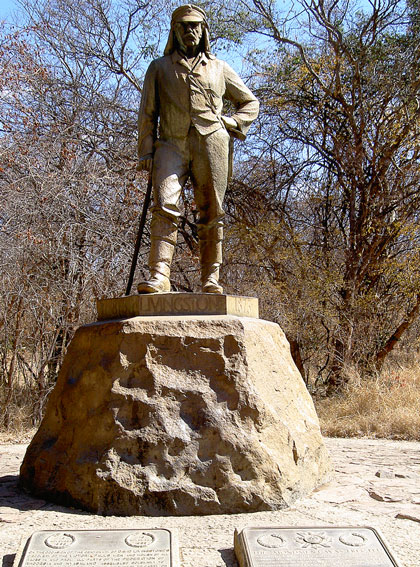 Mr Livingstone

Cataract of Victoria Falls.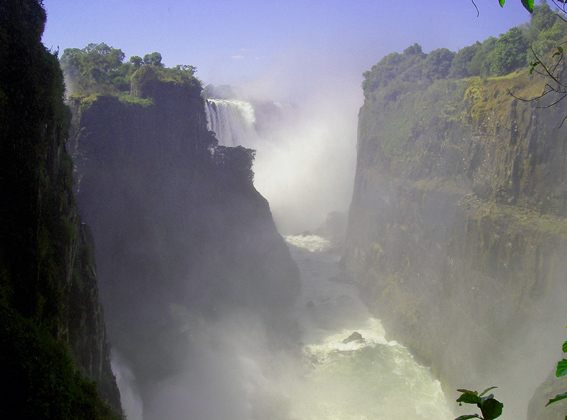 Cataract of Victoria Falls
---