Nata Lodge
An oasis set among the Mokolwane palms on the edge of the pans.
It is ideally situated close to the entrance to the Nata Sanctuary and is just off the main road, 10 km from Nata village.
This is the junction to the Okavango, Chobe and Francistown areas.
| | |
| --- | --- |
| Nata Lodge | Campsite of Nata Lodge |
Sua Pan
The Sua Pan or Sowa Pan is a large natural topographic depression within the Makgadikgadi region of Botswana.
It is located near the village of Sowa, whose name means salt in the language of the San.
The Sua salt pan is one of three large pans within the Makgadikgadi, the other two being Nxai Pan and Nwetwe Pan.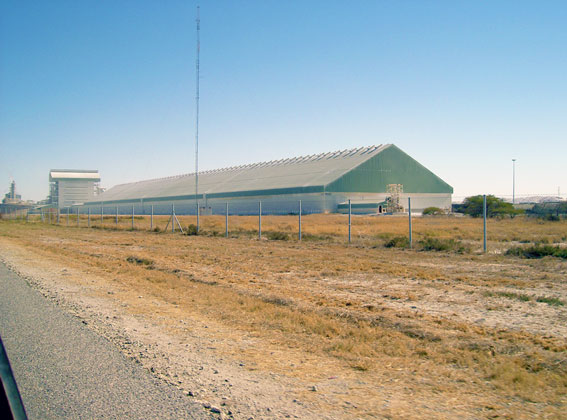 Sua Pan
Villages & Houses of Central District, Botswana
Central is the largest of Botswana's districts in terms of area and population.
It encompasses the traditional homeland of the Bamangwato people.
Some of the most politically connected Batswana have come from the Central District, including former President Sir Seretse Khama, former President Festus Mogae, and current President Lt. General Seretse Ian Khama.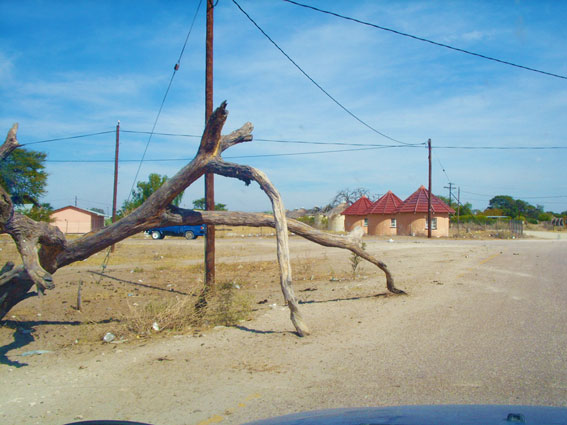 Village in Central District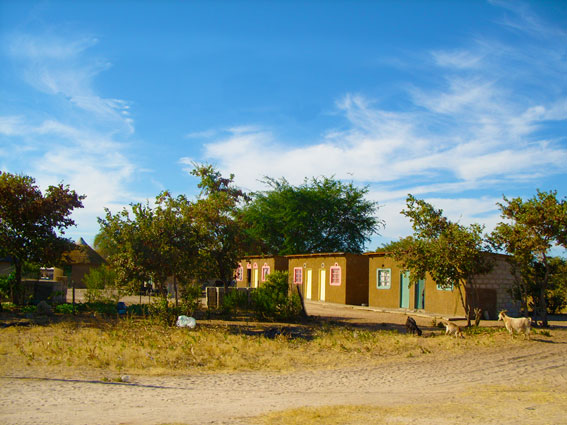 Botswana's House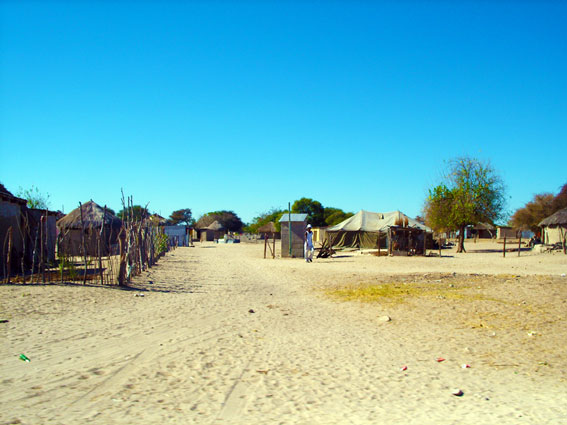 Botswana's Village
Other Pictures of Central District, Botswana
Beer in Africa, especially lager, is produced commercially in most African countries, and varieties of beer are also made by indigenous tribes.
Beer is served in a range of locales, from neighbourhood shebeens to upscale bars.
Many countries have standardized beer bottle sizes, which are cleaned and re-used, and so when buying beer at a store often people must pay a deposit on the bottle as well as the price of the beer.
South Africa consumes the most beer of any African country, with an average of 59.2 litres of beer consumed per person annually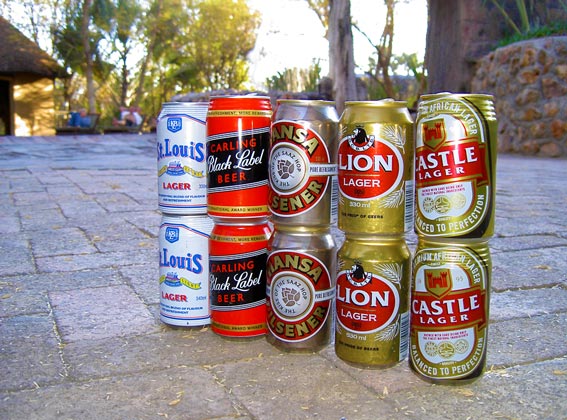 African Beer
The Ostrich, (Struthio camelus), is a large flightless bird native to Africa.
It is the only living species of its family, Struthionidae and its genus, Struthio.
Ostriches share the order Struthioniformes with the kiwis, emus, and other ratites.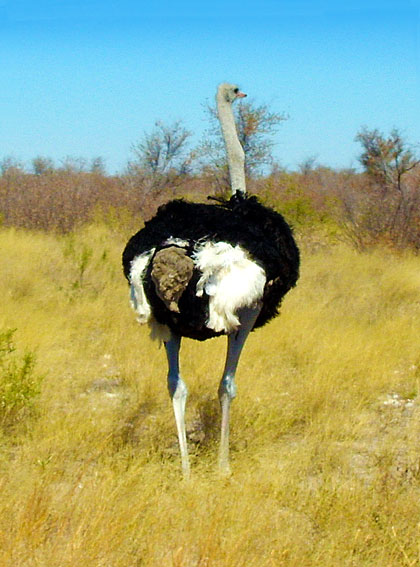 Ostrich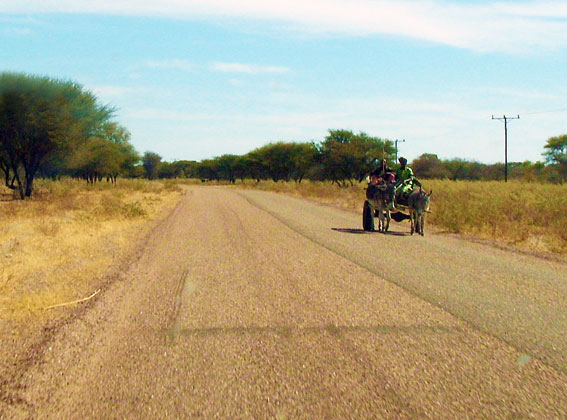 Transportation in Botswana