Kruger National Park is the largest game reserve in South Africa.
Its size is comparable to that of Israel or Wales.
The park covers over 20,000 square kilometers, is 350 km long from north to south and 60 km wide from east to west.
The park is located in north-eastern, eastern Transvaal.
It is bordered to the west and south by the provinces of Limpopo and Mpumalanga in the north by Zimbabwe, and east by Mozambique.
Kruger National Park covers most of eastern low veld.
Explore
Kruger National Park
Kruger National Park in South Africa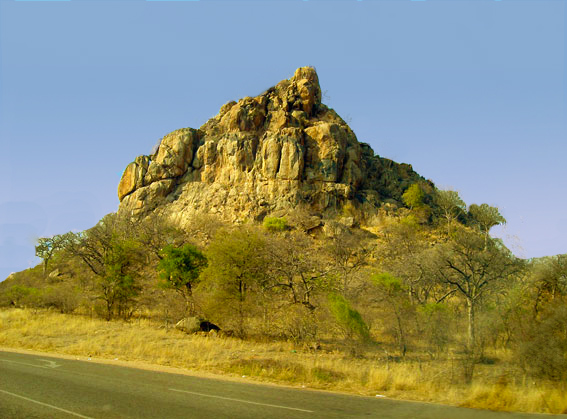 Animals in the Kruger National Park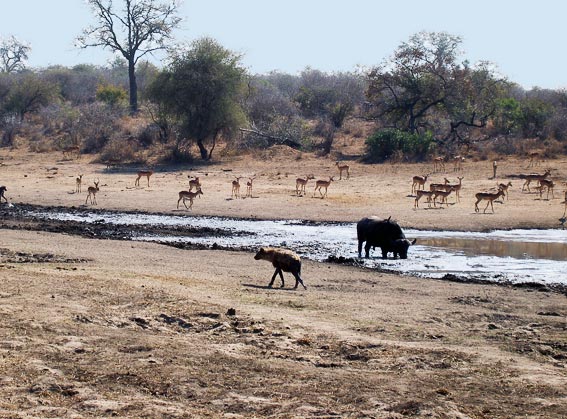 Baboons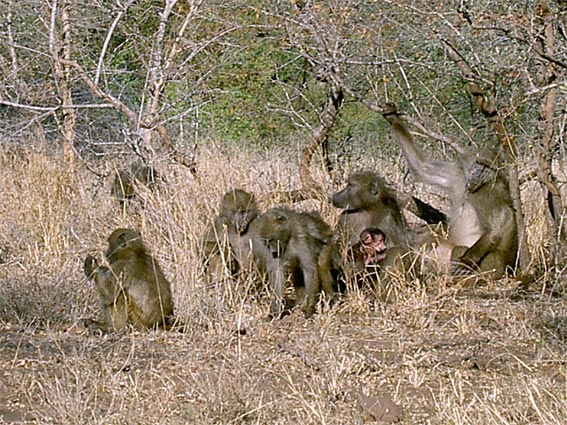 Buffalo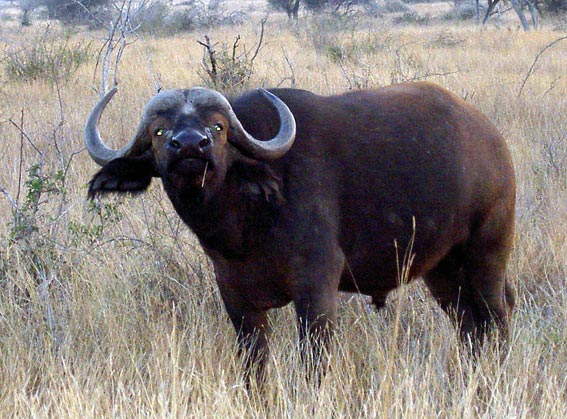 Crocodile in South Africa
Flower in South Africa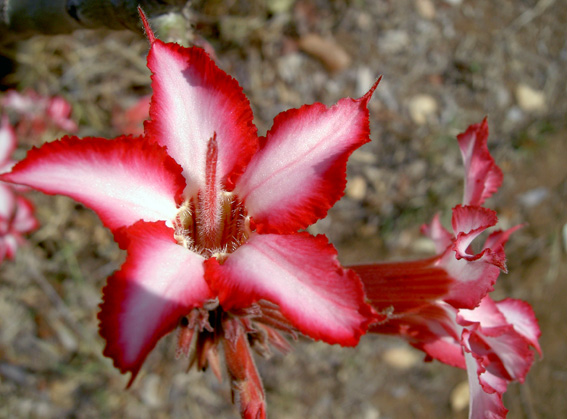 Giraffe in the Kruger National Park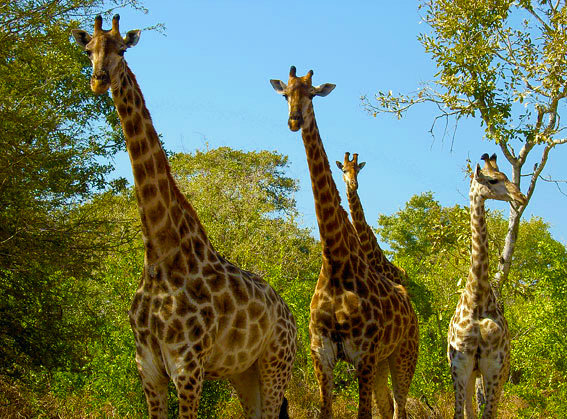 Hippopatamus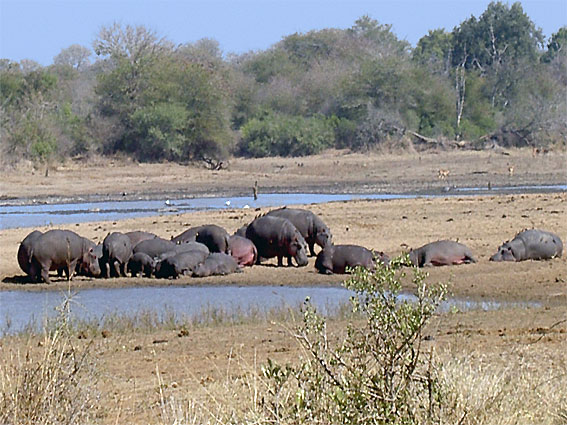 Kruger Park in South Africa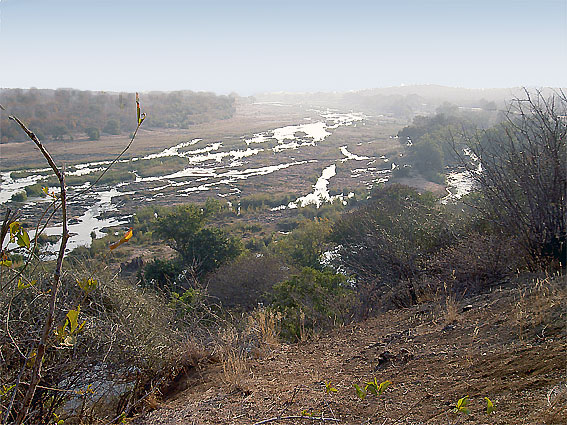 Kruger National Park in South Africa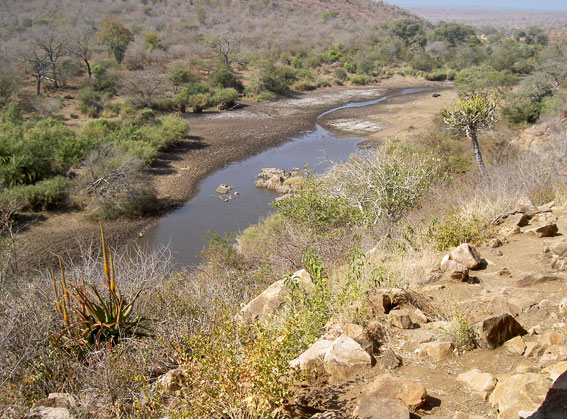 Elephant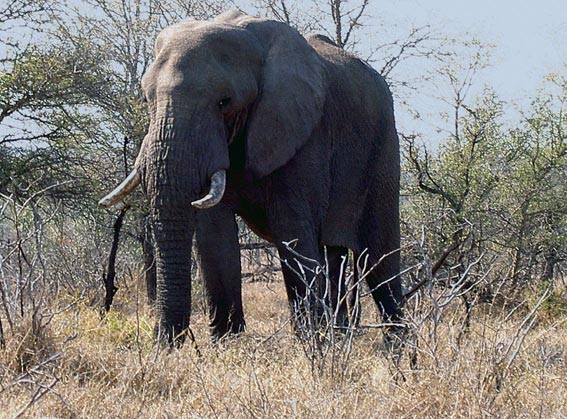 Kruger Landscape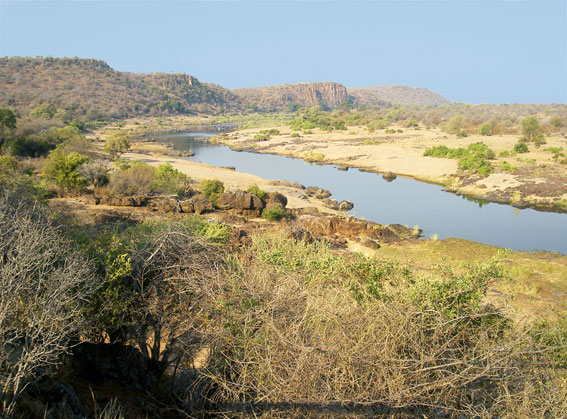 Sunset in South Africa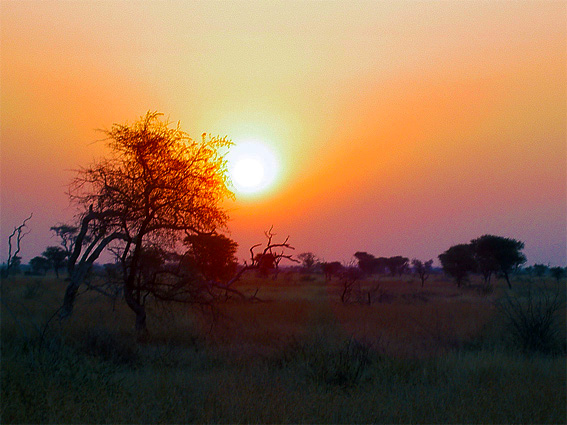 Waterbuck